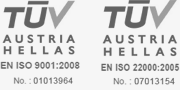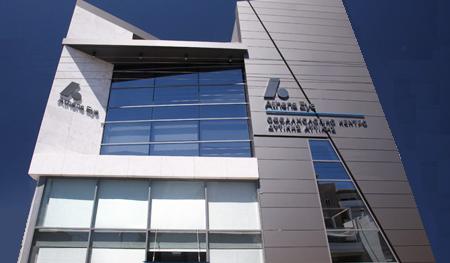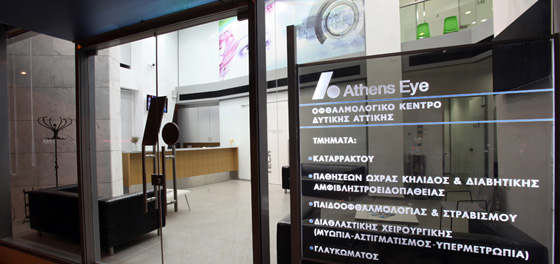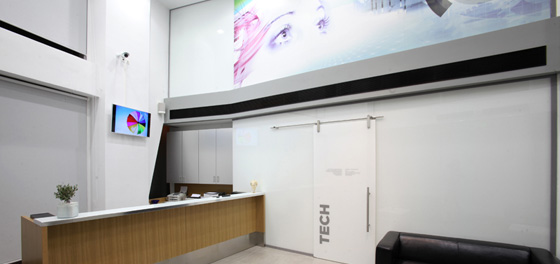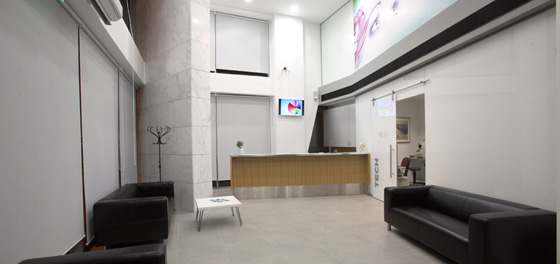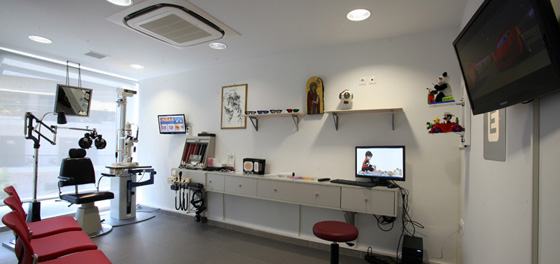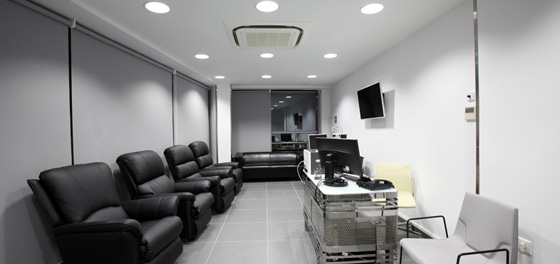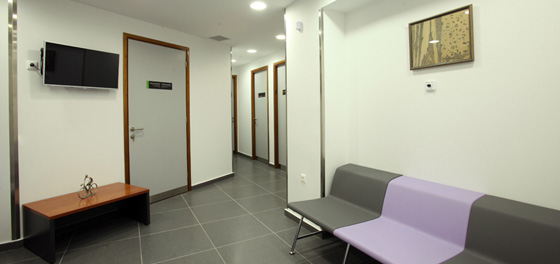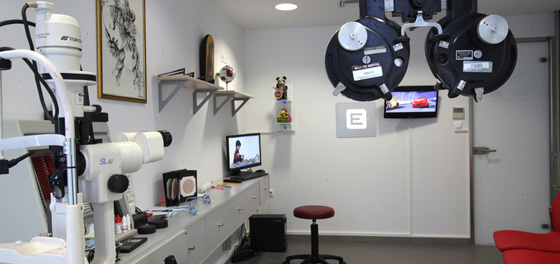 One step at a time…
In 2010, the need for care of the most valuable of our senses (vision) led us to establish Athens Eye Hospital in Glyfada, that is now considered as the most modern but also high standards ophthalmic clinic in southern Europe.
Three years later we also responded to the needs of the patients from the west side of Attica, thus we developed a comprehensive ophthalmological unit called
Athens Eye -
West Attica
Center
.
In the new unit the modern-advanced technology supports the following specialized departments:
Cataract
Diabetic retinopathy and macular diseases
Strabismus and pediatric ophthalmology

Refractive surgery
Glaucoma

Our basic principle is the model of holistic management of the patient in accordance to the Hippocratic dogma. Thus, all patients' needs are taken into account instead of restricting our care to eye health and vision problems. We abide by the principles of translational research and dedicate time to responsibly integrate key research findings with our practice, with ultimate aim the optimization of patient care.

Similar to the Athens Eye Hospital, the new unit was established by eye doctors with the hope to fulfill the expectations of the patients.

---
Athens Eye
West Attica Center
Thivon Avenue 155
12134 Peristeri
Tel. 210 5717711 / 5717712 , Fax 210 5717713
45, Vouliagmenis Av.
166 75, Glyfada