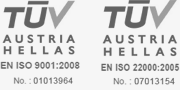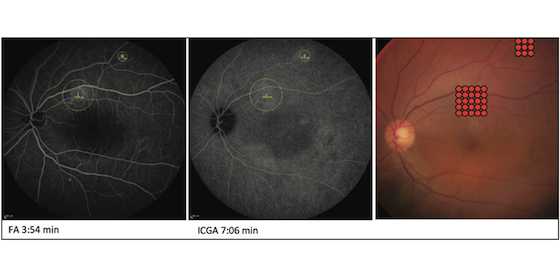 Monday, July 31, 2017
Athens Eye Hospital, at the forefront of global developments is the first ophthalmic hospital in Greece that applies the
Micro Pulse Yellow Laser for the effective treatment of macular edema associated to diabetes or central serous retinopathy and retinal vein occlusion. This treatment reduces the need for intra-vitreal injections.
The customised Micro Pulse treatment utilises latest generation laser technology emitting at the yellow part of the spectrum (577nm). The Micro Pulse treatment photo-stimulates the retinal pigment epithelium cells in order to achieve better equilibrium of the local biochemical factors resulting to a definite overall improvement of the damage associated to the vascular deficiencies of the diabetic patient.
In comparison to existing photocoagulation systems operating at the green part of the spectrum the Micro Pulse Yellow Laser treatment does not cause cell damage but contributes to the regeneration of cells and is specifically safe for treatment near the macula as its wavelength is not absorbed by the macular pigment. In addition, the Micro Pulse treatment may be effective for the treatment of persistent macular edema and reduce the need for repetitive intravitreal injections. This development has significant advantages over conventional treatment as it reduces the risk and discomfort associated with intra-vitreal injections.
« Back
45, Vouliagmenis Av.
166 75, Glyfada