Falls and minor accidents are part of everyday life for children. Most often injuries are innocent and the most common outcome is a few scratches and much ... crying!
However, when the injury concerns the eyes of a child, the family's anxiety is greater. Most of us are conscious that our eye is a very sensitive organ and this is true to an extent, since it consists of soft tissues which must remain whole so as to ensure vision is functioning properly.
Yet, the eye is a fairly well protected external organ. Located inside the cavity of the eye, which is a durable bony sheath, eyelids protect the outer surface from environmental factors, while our reflex response to each risk is to turn the head elsewhere or to cover our face with our hands.
However, sometimes no protective measure is sufficient and injury seems inevitable.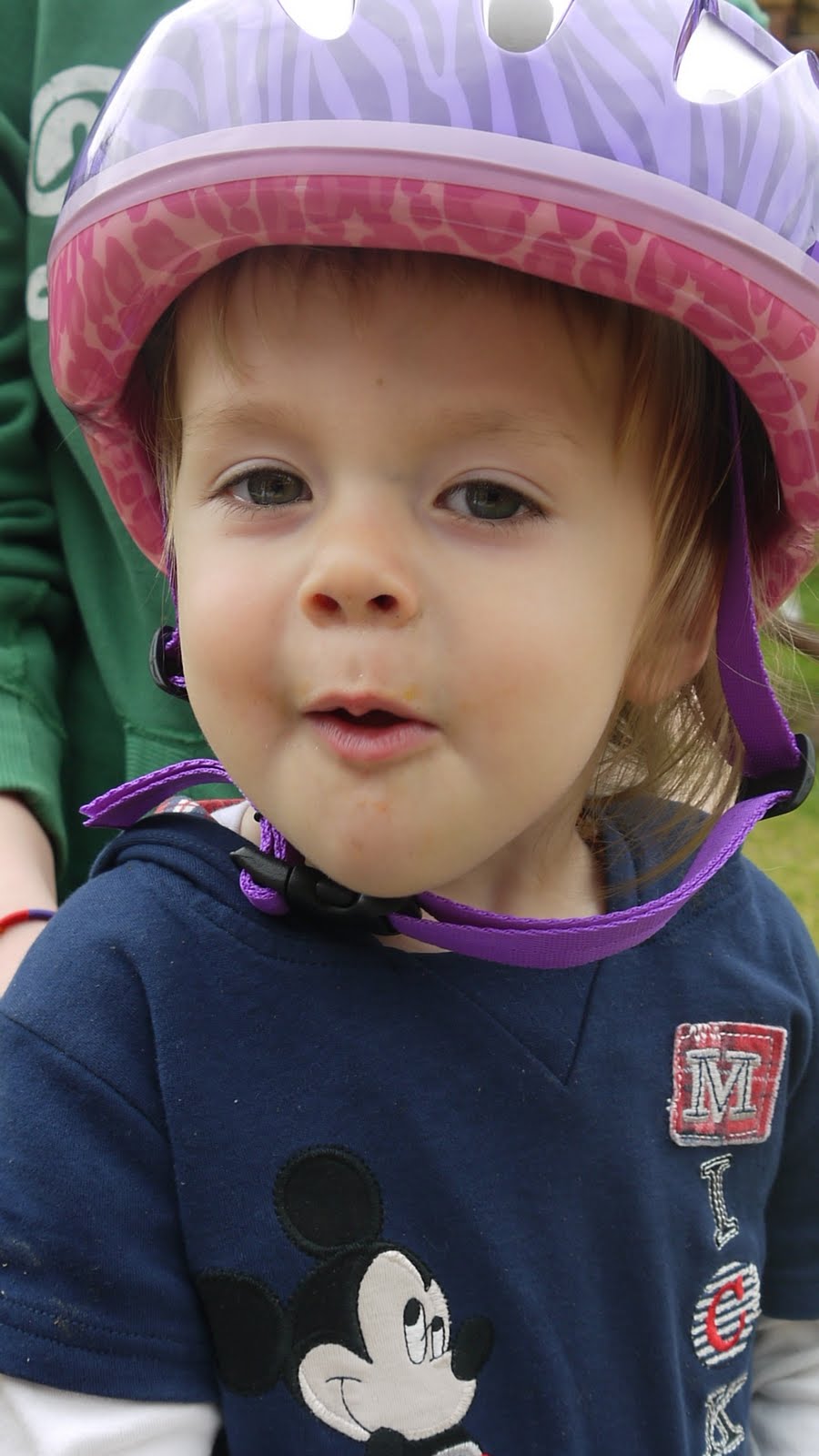 Injuries to children's eyes are quite frequent. US statistics report over 2,000,000 injuries each year in the US, which are serious enough to require medical attention.
Although several cases of injury occur during games or sports activities, most injuries simply could not be predicted. Many serious injuries have occurred because the child just stumbled and injured in a bush or in the house on the corner of a piece of furniture.
A fairly frequent cause is quarrels among children, as well as frivolous banter, where a child can throw an object such as a pen to another. Sadly, some of the injuries to the head or eyes of children is a result of physical abuse from parents themselves. Chemical eye burns, Traumatic apoptosis of corneal epithelium Injuries are among the most unpredictable events in ophthalmology
--- Prevention is better than even the most effective treatment.
---