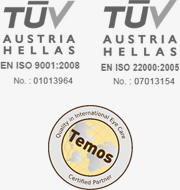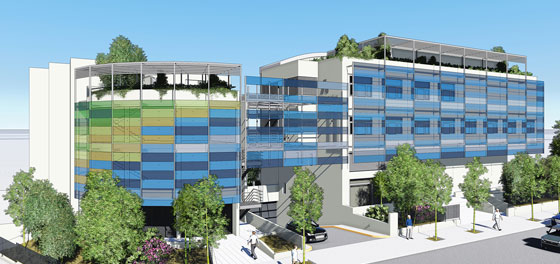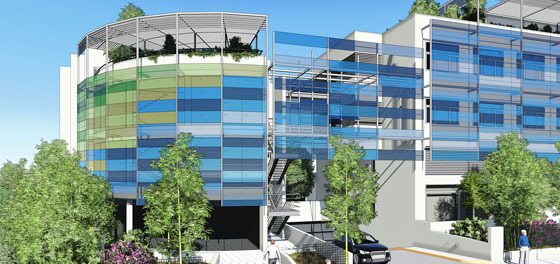 Thursday, March 12, 2015
New facilities. New Departments. New capabilities.
In the following months the new ultra-modern wing of the hospital, will spread over six floors and will be connected via air-bridges with the main hospital.
The departments that will be housed in the new wing will include:
Ultra-modern Human Eye Bank with every eye tissue graft.
State of the art laboratory for stem cell cultures.
Ophthalmology Research Institute with adaptive optics imaging systems that allows the direct study of the eyes microcells structures to discover ailments of the anterior and posterior of the eye long before they are diagnosed by todays conventional means.
Pediatric Oncology Department.
Ultra-specialised state of the art Institute for high technology Cosmetic Ophthalmology.
Athens Eye Hospital will continue to grow with new infrastructures and new areas of specialization.
All the departments and all the specialties in ophthalmology will continue to cooperate closely as a single body with the one and only purpose to protect the most valuable sense of sight.
« Back
45, Vouliagmenis Av.
166 75, Glyfada